Executive standard: GB/T 27728-2011, WS 575-2017. It can kill Staphylococcus aureus, Escherichia coli and Candida albicans.
Bactericidal active ingredient and its content (W/W) : Benzylammonium chloride (0.04%-0.10%)
Alcohol-free and Skin-friendly
Passed skin irritation test
Safe and non-irritating
Mild and unscented
Soft texture
Range of application: This product is suitable for cleaning hands, intact skin and the surface of common objects. It should not be used in eyes, wounds and other sensitive parts.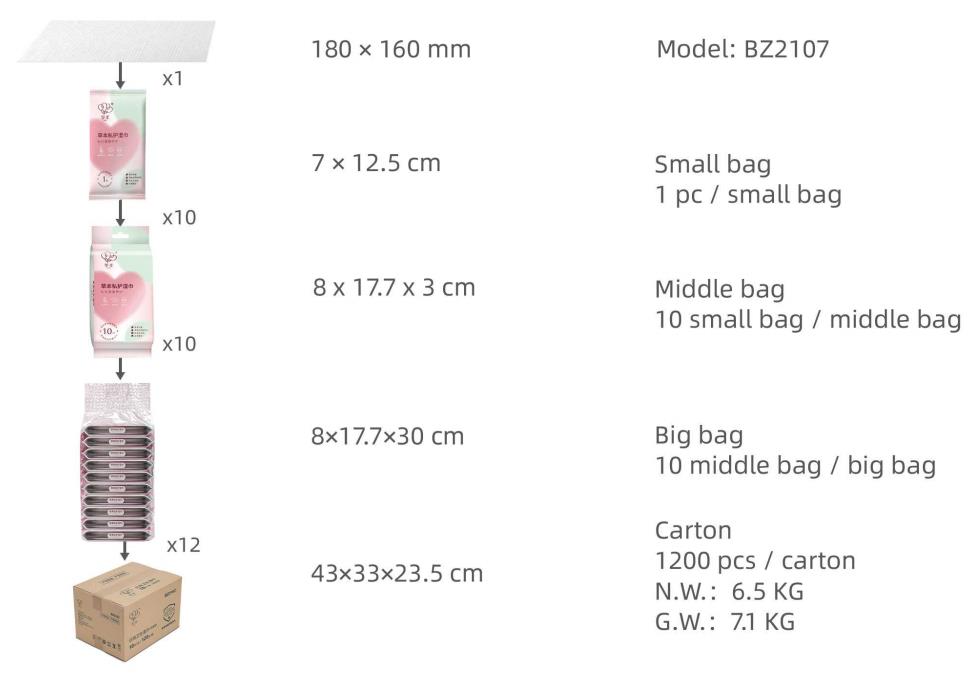 Contact Person: Mr. Sam Lee
Mobile & Wechat: +86 139 2399 1891
Tel.: +86 754 8992 3979
Fax: +86 754 8992 3723
Website: https://www.tnkme.com
Fackbook: https://www.facebook.com/TNKchina/